flora robotica – first EU review at 18 months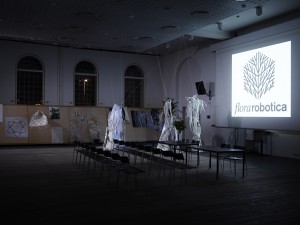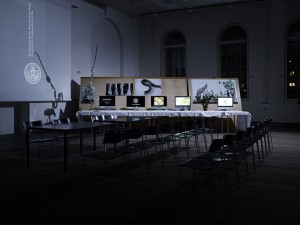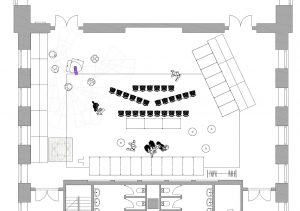 On the 21/22 November, the flora robotica project was officially reviewed for the first time by a panel of external experts appointed by the EU Commission.
Convening in Copenhagen at The Royal Danish Academy of Fine Arts (home of partner CITA), the expert panel were presented with an exhibition of prototypes, running experiments, films, visualisations, a full-scale installation and 1.5 days of presentations from the project partners.
In review, the expert panel deemed that the consortium had made 'excellent progress' over the first 18 months of the project.
"[The] Project has fully achieved its objectives and milestones for the period….The research is of high quality because it encompasses all aspects of study design, including the judgments regarding the match between the questions and methods, selection of tasks, measurement of outcomes, and protection against biases and inferential errors. The research and technological developments pose significant questions that can be investigated empirically and contribute to the knowledge base…The project already made a significant contribution to the state of the art in robotics, architecture, sensor science, and computer modelling."